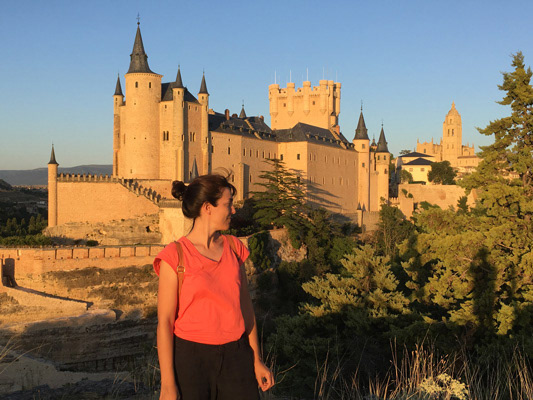 Hello! My name's Susana, I'm a children's book writer and illustrator from Barcelona, Spain. I draw for early readers books, stickers & activities, magazines, education and non-fiction books. I love character design, bright colours and bringing exciting stories to life.
I studied Illustration, Comic and a postgraduate in Illustration for Children's Books. Currently I live with my husband and my beautiful son in a little village near Barcelona. Here I work as freelance illustrator for publishers around the world. When I'm not drawing I enjoy
writing my own stories
, reading, traveling, playing with my son and having family meals. I'm a quiet person who enjoys the little things in life.
Editions Nathan · Editions Milan · Hachette · HarperCollins · Oxford University Press · Editions Hatier · Floris Books · Editions Auzou · Macmillan ·